About Integrity Investment Advisors
Todd Moerman and Business Partners
This Is My Story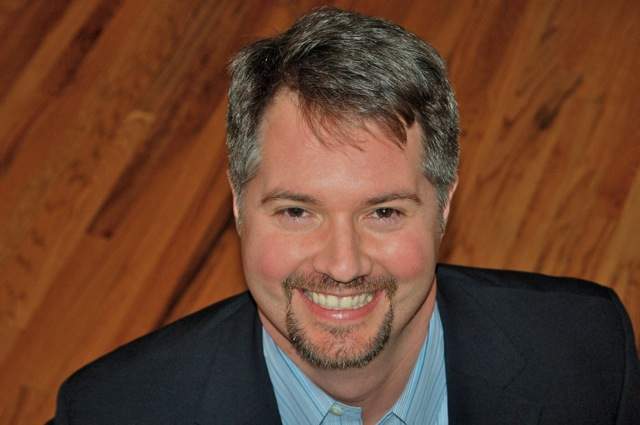 Click here to subscribe to my blog or email us for a free 2nd Opinion about your portfolio
Integrity Investment Advisors is a fee-only Independent Registered Investment Advisor Firm located in Fort Collins Colorado, but serves clients throughout the nation. We are a low-cost and approved DFA advisor firm. Integrity was established in 2010 with the intent of becoming a fresh alternative in the financial planning industry. Because of the Great Recession of 2008 and the financial meltdown that ensued, Wall Street and the big banks were exposed for charging high fees and lacking the commitment to put clients interest first.
Todd Moerman is the Founder and Managing Partner of Integrity Investment Advisors, LLC. He has a degree from Miami University, Ohio in Finance and holds a AWMA designation (Accredited Wealth Management Advisor). Todd spent over 20 years working in large, global companies like Xerox, GE Healthcare and Philips Healthcare. These experiences have allowed him to see the need for changes in the Financial Services business model.
Financial markets have changed, pensions plans have declined, social security and medicare are at risk and we are on the verge of a retirement crisis. Investors can no longer afford high fees, lack of transparency, lack of trust and lack of results.
We encourage you to contact us for a free 2nd opinion 970-818-5266. Click here to subscribe to my blog
Our business is very unique. Here are some key pillars that separate us from other firms:
We are fee-only, low-cost, no commissions and offer a tremendous value to our clients. Most investors are shocked by how much they are paying in hidden costs.
We are a fiduciary for our clients and put their interests first. Only 15% of advisors are a fiduciary for their clients.
We focus on the "science of capital markets" to build portfolios. 30 years of data driven innovation.
We build institutional portfolios that are globally diversified and have tilts toward value, small cap and direct profitability.
One of our business partners is a thought leading company called Dimensional Funds (DFA). DFA manages over $400+ billion in institutional money. They have championed the "academic approach of investing" and their research is led by several Nobel Laureates on staff.
We are a fee only financial planner in Fort Collins, Colorado.
You can also find us on Facebook at https://www.facebook.com/integrityia
Highly rated DFA advisors, fee only financial planning, find the best DFA advisor
(Updated Charts included) Since the Market highs on 1/26/18, the markets have finally had some overdue volatility.  The S&P 500 has pulled back almost -8% from the most recent all-time high of 2,865.8.  As a reminder, volatility is normal when investing in stocks. ...
Don't Be Shy. Get In Touch.
If you are interested in working together, send me an inquiry and I will get back to you as soon as I can!